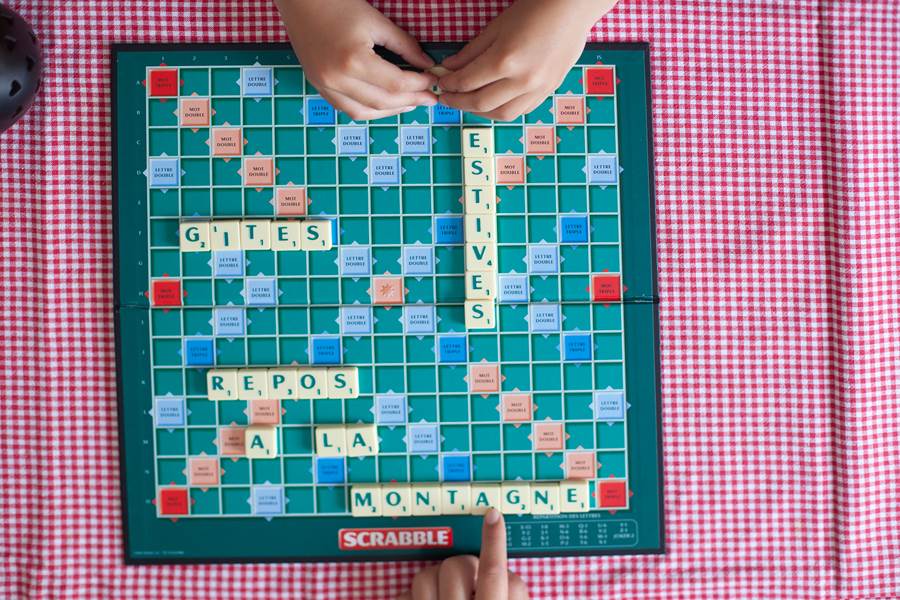 COVID - 19 RESERVATION AND CANCELLATION
To reserve you have the possibility of reserving on line leaving only imprint of your CB or you can telephone us on 05 62 42 20 43 so that we send you a contract by email and to confirm your reservation we ask for a check (payable in France ) 25% of the deposit. This check will not be cashed until the day before your arrival.

We have also implemented additional disinfection procedures, for more information, DISCOVER menu.
Holiday vouchers are accepted to pay the balance of your rental only (from a value of € 50 minimum).

During the COVID-19 epidemic, all cancellations are free of charge until the day of your arrival in the rental . Only events related to the coronavirus will be taken into account. Depending on the situation, you may be asked for proof.